49er Foundry 10 Year Celebration
The 49er Foundry began a semester long celebration highlighting 10 years of student entrepreneurship on UNC Charlotte's campus. Several alumni and students gathered for an evening of recognition for those UNC Charlotte startup leaders who started their journey in the 49er Foundry and those students currently making their impact on Charlotte's campus.
The 49er Foundry, Charlotte's Student Idea Incubator, was launched as 'The Greenhouse' at the Ben Craig Center during the 2012-2013 school year. With a mission to empower students to make an impact with their business and social ideas, the incubator is now known as the 49er Foundry and located in the PORTAL building. Devin Collins, Center for Entrepreneurship and Innovation's Co-Director, joined by additional incubator founders Robert Aldrich, Paul Wetenhall and Holly Dimmit, recognized the Charlotte innovators and entrepreneurs throughout the evening.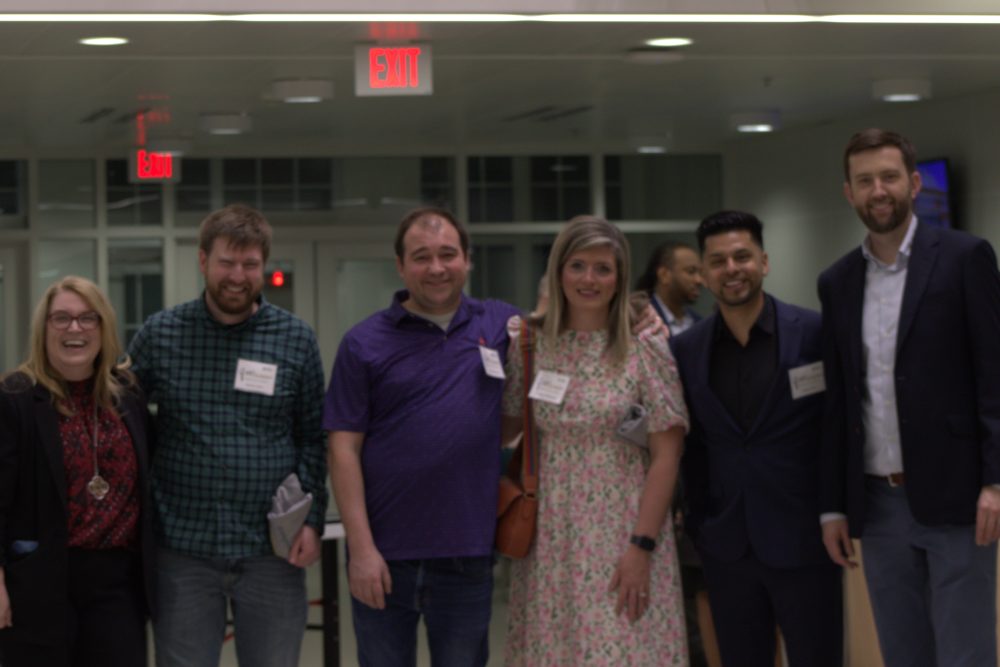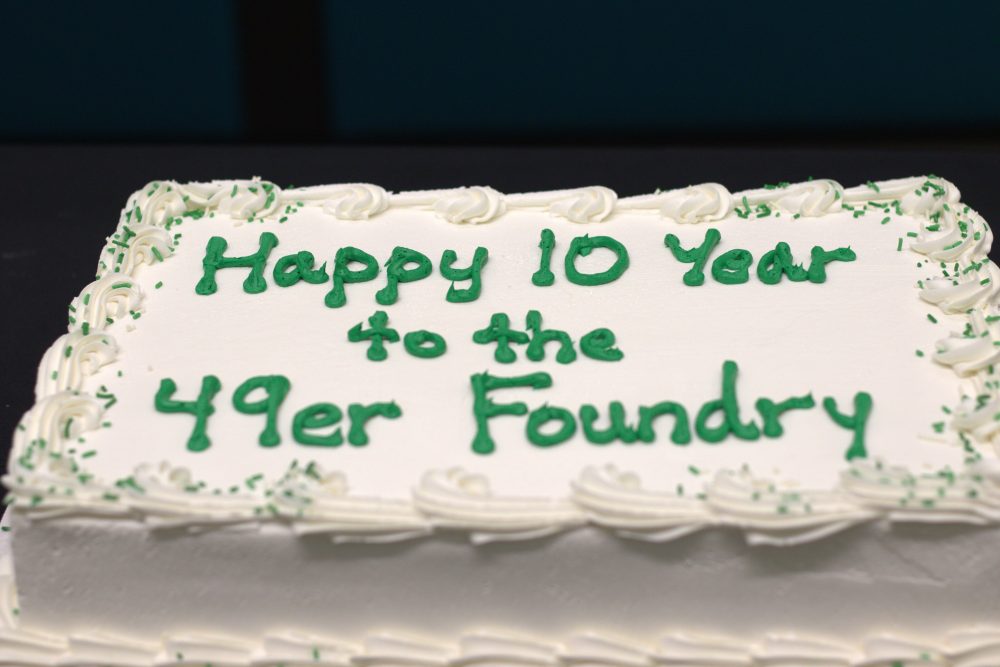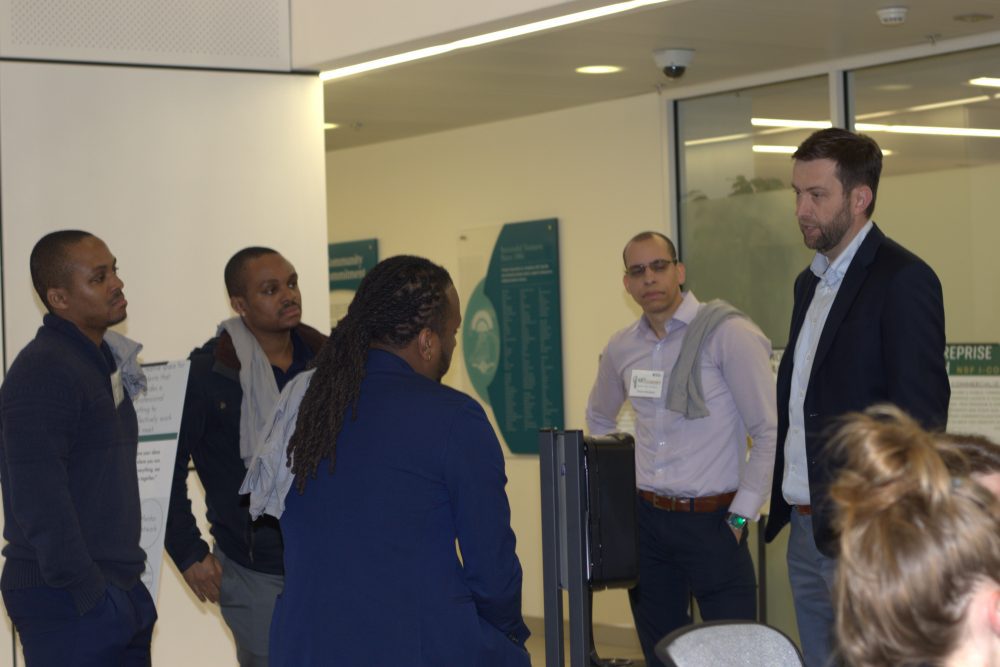 Some highlights from the those in attendance at the celebration:
2012-2013
Jeremy Olson, first official 49er Foundry member, founded Tapity and won an Apple Design Award in 2011. Jeremy is now the Product Manager for Coda.
Chad Stachowicz launched Minds Mesh in 2012, and is now Founder of Cloverhound. Chad is featured in Charlotte's Summer 2023 Magazine.
Josh Cox launched and is still leading the team at Oxit.
2014-2015
Ryan Ruteldge launched eos Nano while a UNC Charlotte student. He has also been involved in launching Antila Energy and Skaffolds. Currently Ryan is the Business Devleopment Director for Joules Accelerator.
Bryson Allen launched Smartbrush while at UNC Charlotte. After graduation he was a part of the Ecomdash team, which was located in PORTAL. Byrson is the founder of Moving Mountains Studios.
2016-2017
Dreu Dixon founded YouX while on campus and after graduation workied with Lockhead Martin. Dreu is now founder of Sling Shot Effect.
2017-2018
Miguel Avila founded Encapture Reality as a student and is now President of his family-owned business Daily View Pools.
2019-2020
Adonis Abdullah founded and still heading Home Team (formerly Hot Route Analytics).
Fidel Henriquez developed Heben as a freshman and after graduation went on to work in devlopment for Microsoft.
2021-2022
Brie'anna Brown graduated and is now leading business and program development at INTech Foundation, founded by another UNC Charlotte alumnus.
Emmanuel Wallace and Joshua Gibbons partnered for form Renegade Content Creation and now have offices located in PORTAL.
We caught up with some of the 49er Foundry Alumni to see what advice and highlights they had for upcoming student entrepreneurs and impact makers. Check out the gallery in the left side menu.