Inclusive Innovation Leadership Academy
inspire, motivate, influence
Diverse perspectives matters. The Center for Entrepreneurship and Innovation and City Startup Labs want to encourage more diversity among the individuals who mentor local entrepreneurs and make decisions in funding new startup ventures. This collaborative learning program educates, empowers and inspires women and underrepresented minorities to use their leadership expertise to advance an inclusive environment that helps drive North Carolina's economic growth. Experience in entrepreneurship is not required, but welcomed. Cohort participants complete four workshops provided by the Center for Entrepreneurship and Innovation, City Startup Labs, Georgia Tech Venture Labs, and the NC IDEA Foundation, and serve as reviewers for startups seeking funding through the NC IDEA grant program. Learning culminates with a Match Day with local entrepreneurial programs seeking new volunteers.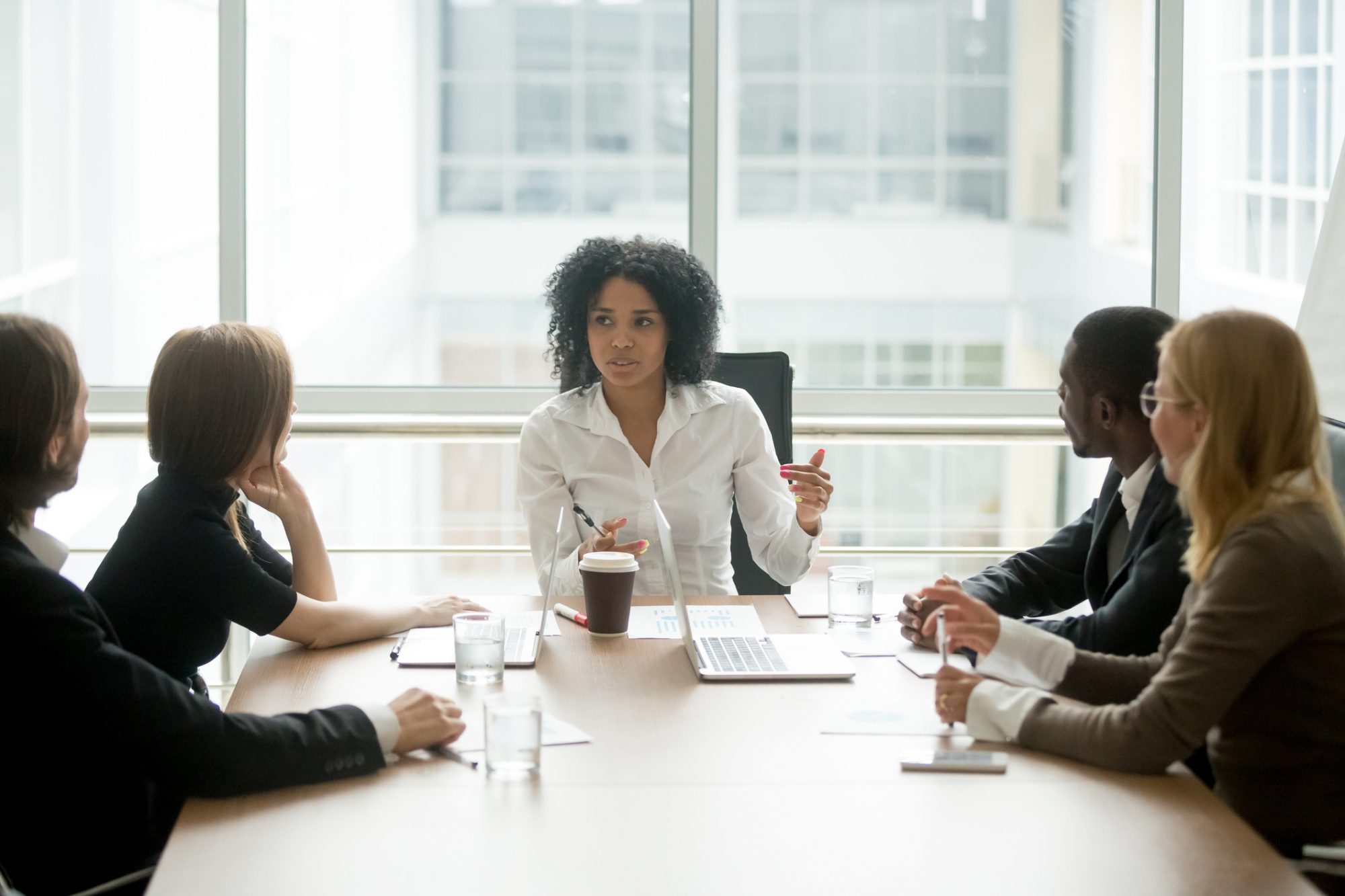 Program Benefits
Create change makers – Entrepreneurs benefit from knowledge sharing of best practices, failures, connections, resources and sounding boards. This program connects you with entrepreneurs seeking to solve big problems that can benefit from your expertise.
Learn new skills – The program encompasses four workshops designed to prepare you to be a mentor and leader in the innovation and entrepreneurship community. The program will cover entrepreneurial thinking, mentoring startups, lean launchpad curriculum, customer discovery process, venture readiness and review.
Build your network – You will complete the program with a cohort of 20 leaders from the Charlotte community. You will have the opportunity to meet and network with entrepreneurial ecosystem organizations from across the state of North Carolina.
Contribute as a decision-maker – You will have the opportunity to be matched with different organizations seeking innovation and entrepreneurship leaders, mentors, and decision makers. The program is designed support diverse leadership and decision making in the entrepreneurial ecosystem.
---
Our Summer 2023 Cohort has kicked off!
Match Day: September 20th
Are you an Entrepreneurial Support Organization looking for advisors, mentors, panelists, guest speakers, etc to add to your organization?
The Match Day program is an opportunity for North Carolina entrepreneurial support organizations to attract diverse leaders and mentors to their organizations in order to advance and demonstrate an inclusive environment for entrepreneurs and innovators to participate. Entrepreneurial Support Organizations interested in participating please complete the form and we will be in contact with additional details or any questions.
---
In the Know.. Future Cohorts
Eligibility
Underrepresented minority status
North Carolina resident
5+ years experience in field
Must attend all workshops and serve as a Venture Reviewer (NC IDEA Fall 2023)
Interest in entrepreneurship, innovation and commercialization
Questions on eligibility or want to schedule an information session? Contact Laura Smailes at lsmailes@charlotte.edu or at 704-687-5675.
Workshop Overviews
Following a brief entrepreneurial thinking overview/networking opener, participants will experience four dynamic experiential learning sessions, mixing in-person and virtual instruction. The time commitment is minimized, but the learning is maximized!
Each session is designed to heighten understanding of evidence-based entrepreneurship and leading as a coach mentor. A two-day virtual workshop focuses on big picture scenarios and terminology, followed by a deeper dive on subjects important to entrepreneurs, like the business model canvas. The day 2 half-day virtual workshop enables participants to select from two break-out tracts: Business Innovation or Entrepreneurship. The third session is a how-to on reviewing grant proposals for participation in the NC IDEA grant review process. The IILA experience wraps up with Match Day, introducing Charlotte-area entrepreneurial ecosystem partners.
---
The Summer/Fall 2022 Inaugural Cohort has 11 industry leaders ranging from energy to technology development. These leaders will now take their expertise out into the Charlotte start-up community to assist entrepreneurs in developing ideas and scaling their businesses.
---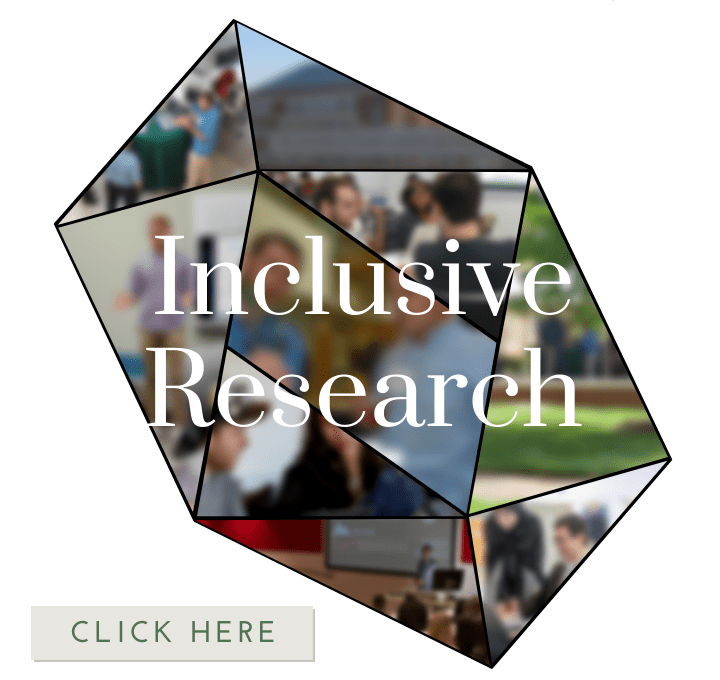 Questions about the Academy? Contact Devin Collins, Co-Director of the Center for Entrepreneurship and Innovation, at devin.collins@charlotte.edu or 704-687-8058.