Mentor Madness: Student Pitch Semi-Finals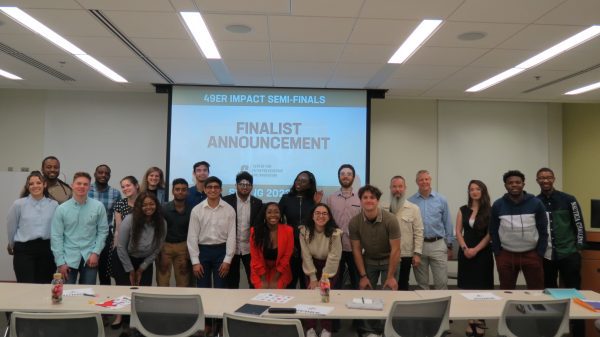 This evening, the Center for Entrepreneurship and Innovation hosted Mentor Madness. This event is part of the 49er Impact Pitch Competition for UNC Charlotte Students. The competition was launched in March, with nearly 30 students across campus submitting a three minute video pitch. Judges then reviewed, scored and announced the top 12 social and business ideas to compete in the Semi-Finals. These ideas ranged from 'Uber for Hair' to Fighting Food Insecurity and represented 5 different colleges on campus.
Twelve students and twelve Charlotte startup leaders came together in PORTAL where each student was able to meet one-on-one with at least 5 Mentors (for 7 minutes). After mentoring, the students had 30 minutes to update their pitch. Then they went LIVE with a 4 minute pitch and Q&A from the judges. One of the biggest takeaways from the mentors and judges was how well each student was able to incorporate the feedback, make updates and deliver a solid 4 minute pitch.
The judges then deliberated and and announced the final 6 teams. These students will have a week to review their feedback, update their pitch and present at the Charlotte Venture Challenge on April 18th. Congratulations to our Final 6! They will pitch on Tuesday, April 18th for the Grand Prize.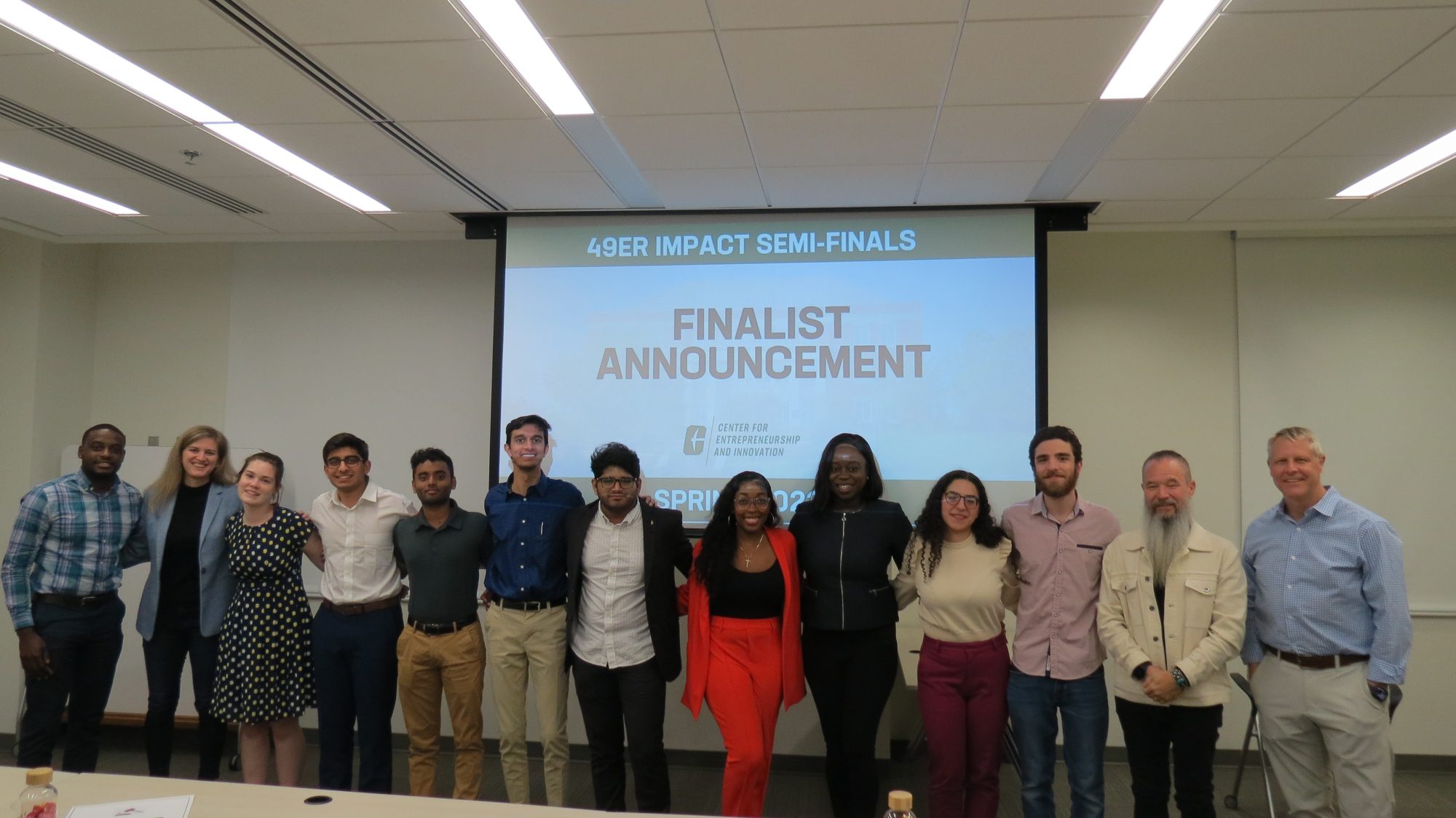 A VERY SPECIAL THANK YOU to the Mentors & Judges, who gave invaluable insight and feedback. These Charlotte startup leaders represented a variety of industries, Niner Nation alumni, CEI program alumni and provided our Semi-Finalists with a wealth of information.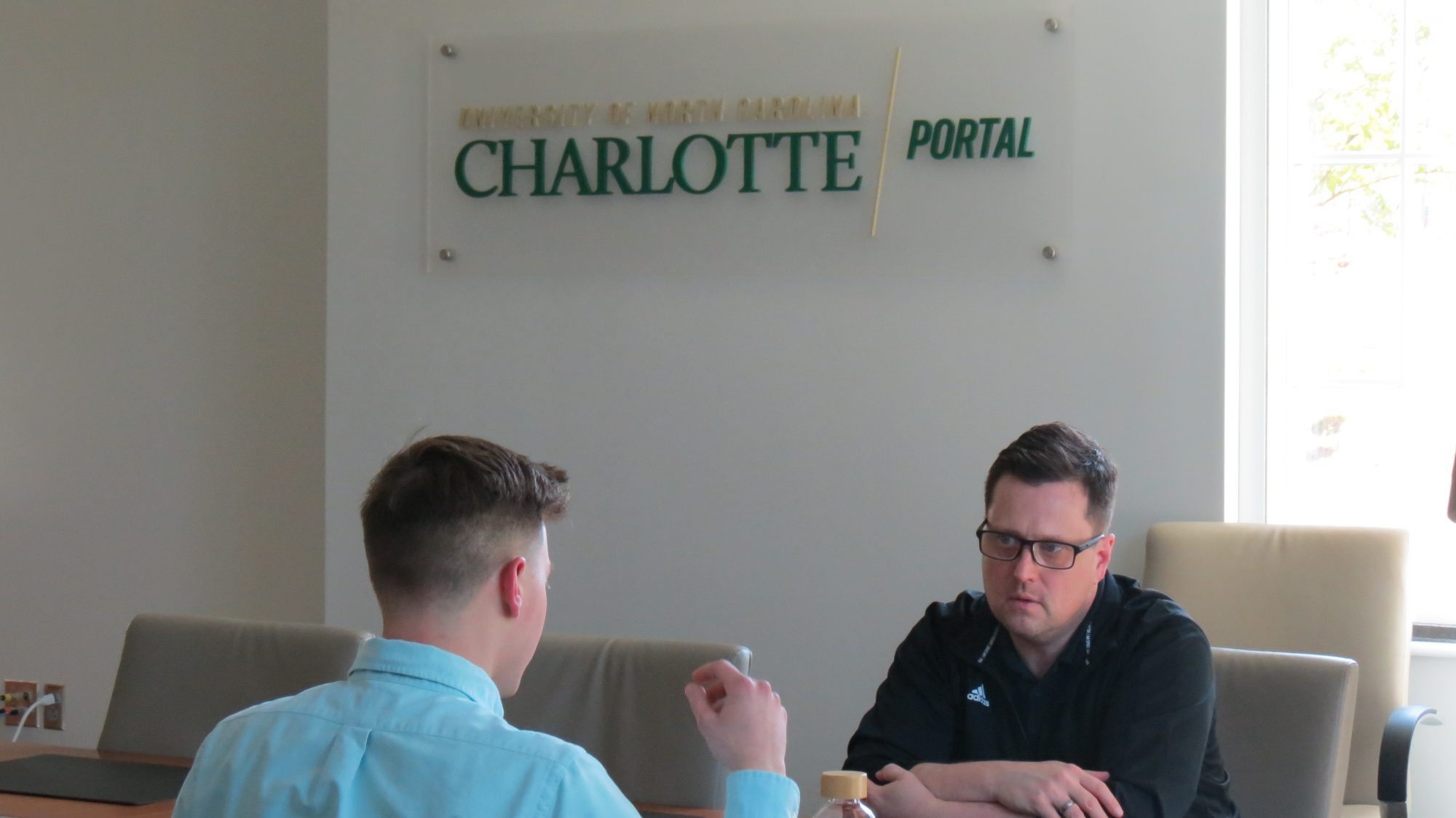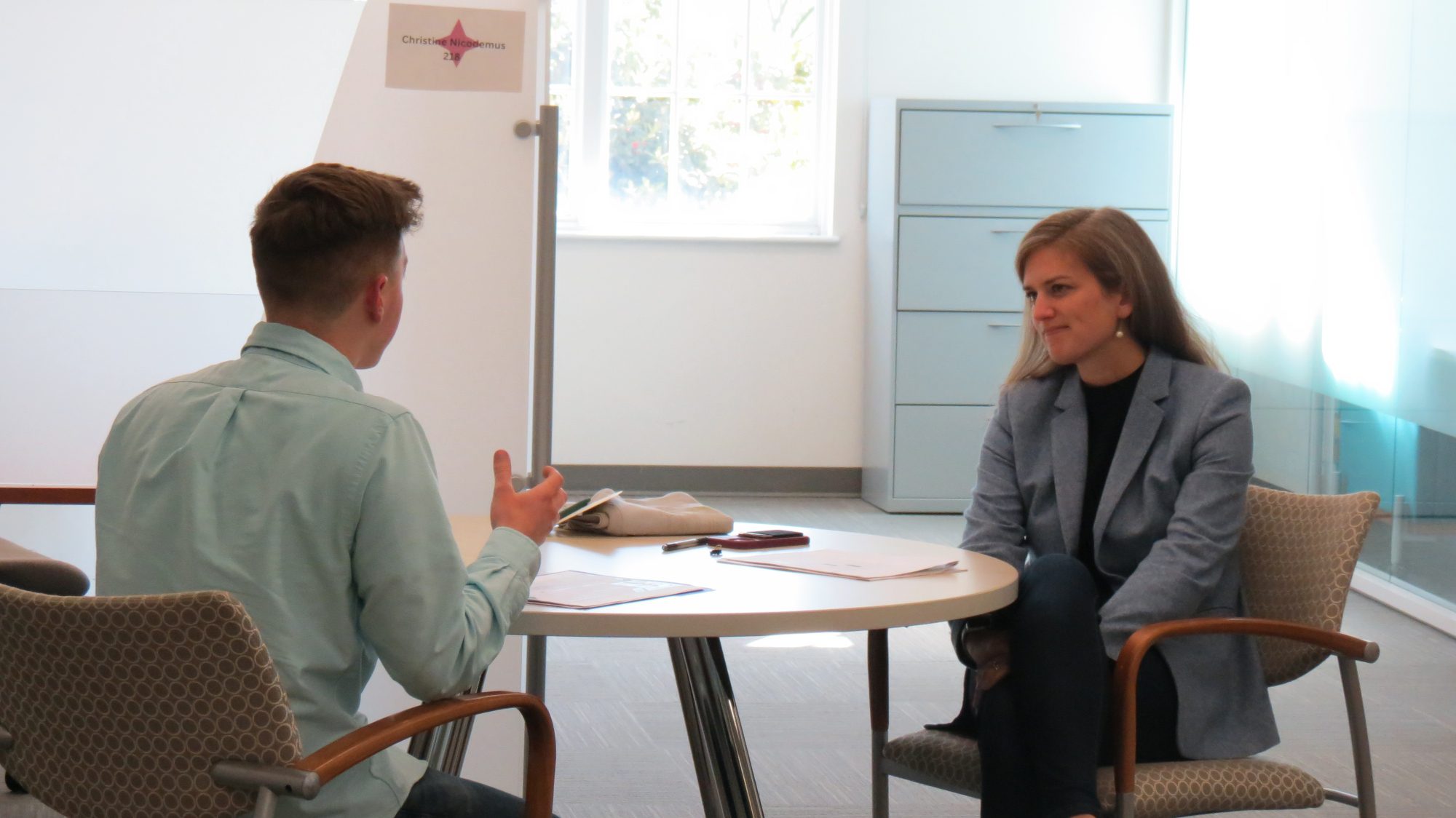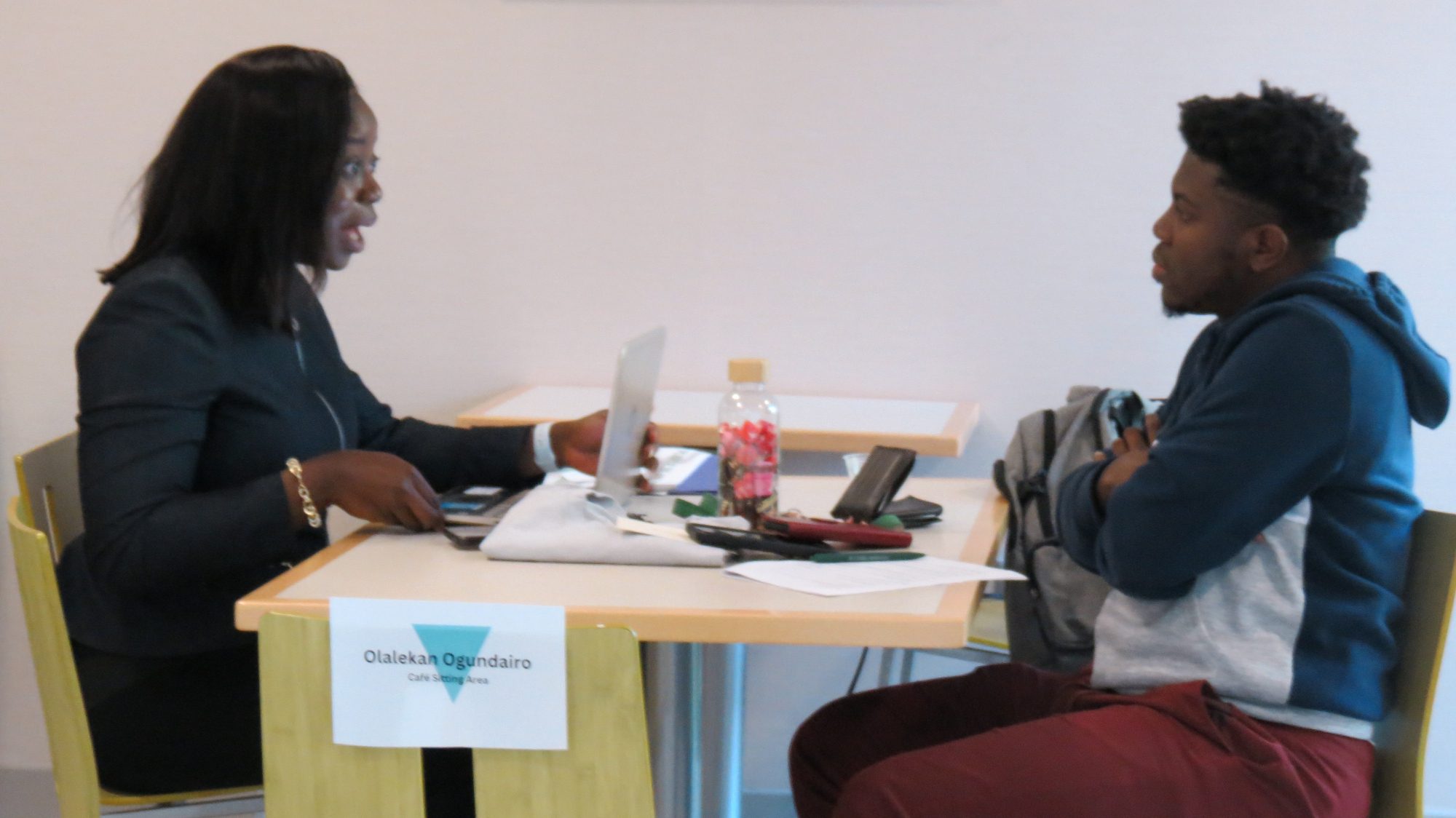 Brian Cullinan