Pitch Competitions
For the Fall 2022 Semester the 49er Impact Pitch will be virtual. Submissions are due November 14, 2022.
UNC Charlotte and Ventureprise will be participating in Global Entrepreneurship Week, with our focus being on our student ideas! 4 Minute Pitches with Slides Mentor Sessions Available The competition will consist of those in the Credential Program, 49er Foundry and any other students are able to apply!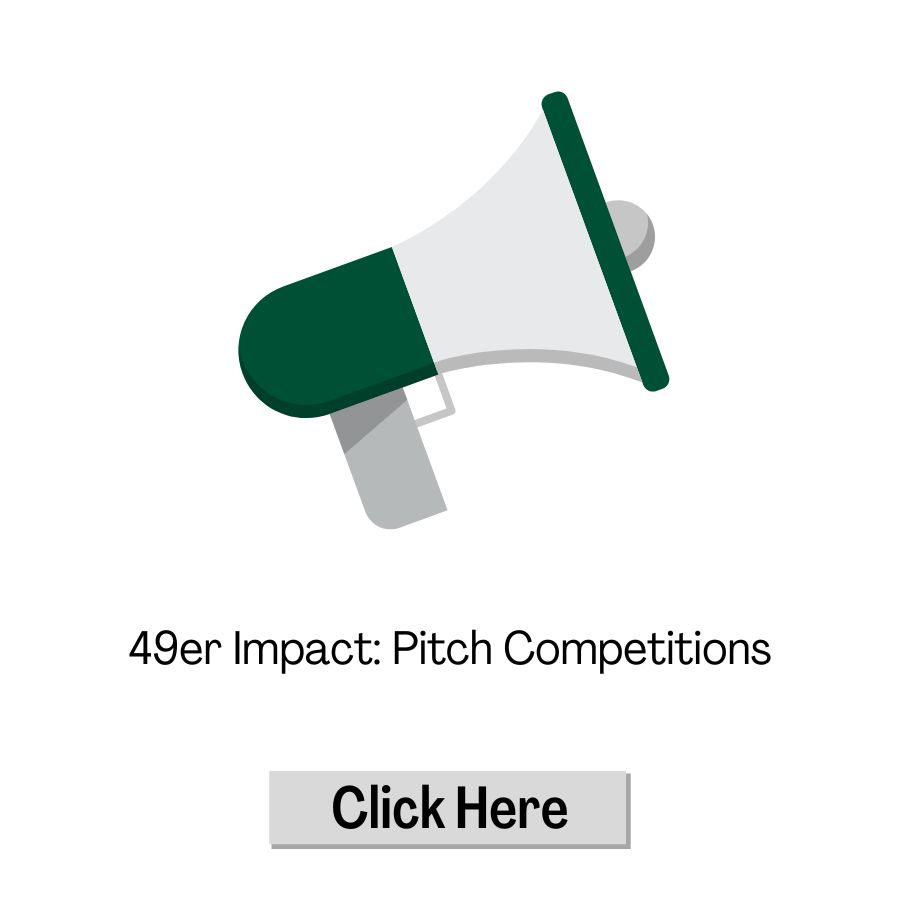 For more information on how to enter the competition, email Laura Smailes, lsmailes@uncc.edu
WHAT IS GLOBAL ENTREPRENEURSHIP WEEK?
Global Entrepreneurship Week (GEW) is a celebration of the innovators and job creators who launch startups that bring ideas to life, drive economic growth and expand human welfare.
During one week each November, GEW inspires people everywhere through local, national and global activities designed to help them explore their potential as self-starters and innovators. This is a worldwide movement of entrepreneurial people, with millions unlocking their talents and turning their ideas into reality.
This year, Global Entrepreneurship Week is November 14-20th.
Check out last year's events here.